Welcome to Crossroads Market!
We will provide every guest an exceptional grocery shopping experience and give them a reason to return
"When you're at the crossroads, turn to us!"
Open Daily
Drive Thru 5am – 6pm
Store 7am – 10pm
Our Mission
To provide every guest an exceptional grocery shopping experience.  Our guests will return because we are all about FRESH, strive to be as LOCAL as we can, and we are focused on YOU, our guests.  Our deli features nearly 100% house-made items.  Our bakery items, made fresh daily, gives guests that home-baked, wholesome choice.  These new features of our store complement our well-known meat market, trusted by many for quality meats.  We believe in good, quality, fresh food.  We may not be the closest, but we are the best; and we're closer than you think!  When you're at the crossroads of where to turn for the best choices…turn to us.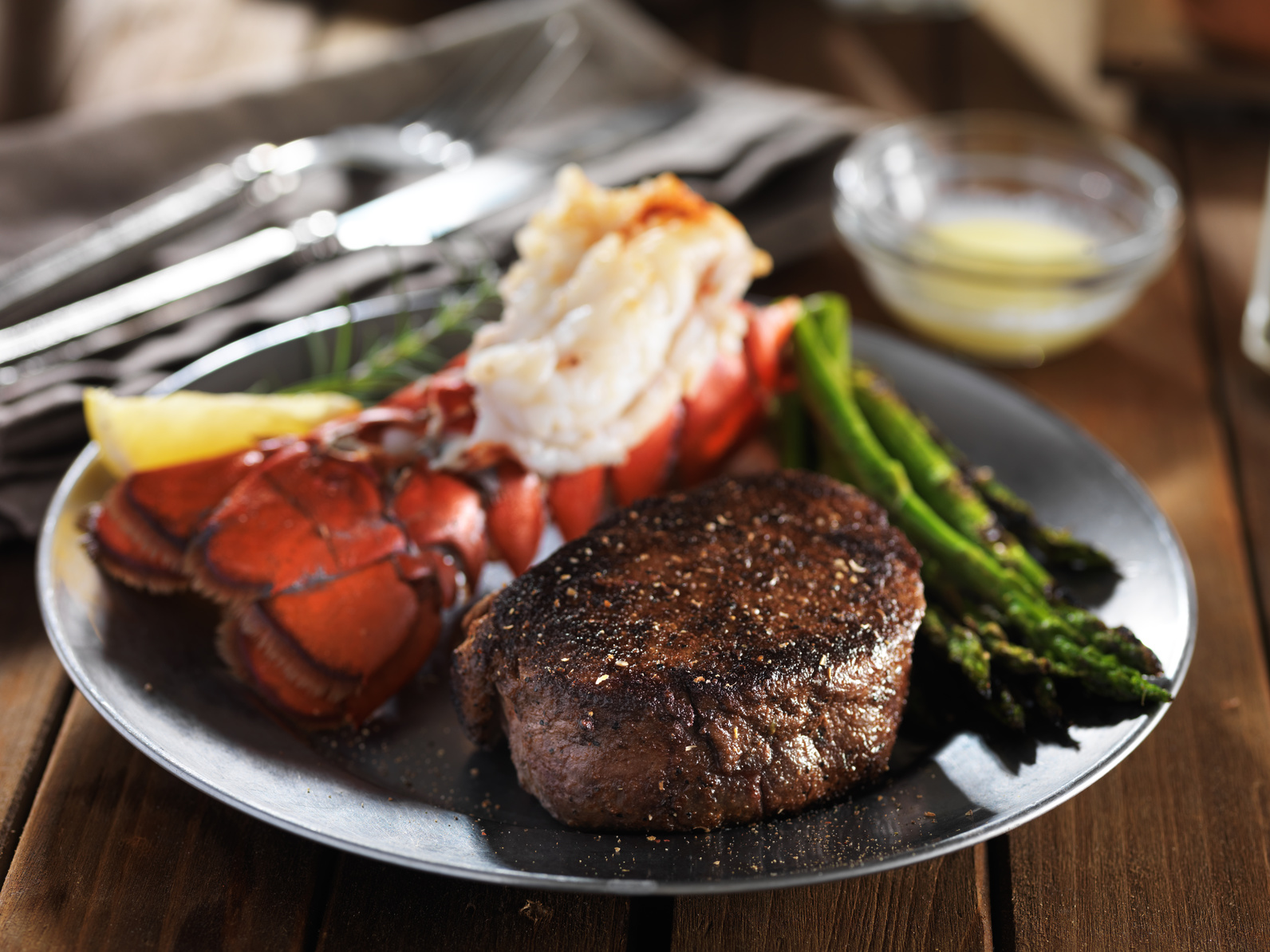 Now taking Valentine's Day pre-orders!
Sweetheart of a Deal – Valentine's Day Dinner
$49.99
Rooster Rewards Members Take $5 off!
2 – Ribeye Steaks (14 – 16 oz each)
2 – Lobster Tails (4 oz each)
2 – Twice Baked Potatoes
1/2 lb Grilled Asparagus
2 – Cheese Cake Slices
1 – Mini Baguette
1 – Single Stem Rose
1 – Crossroads Reusable Tote Bag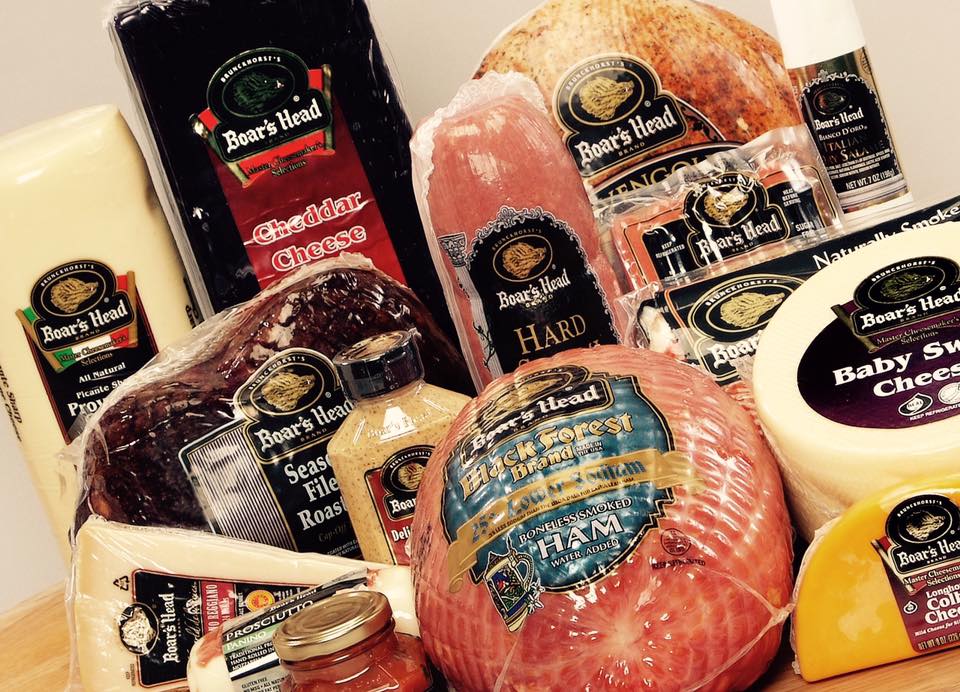 Quality of our Products
Quality is top of mind at Crossroads Market and we hope you will see that in each department. As you work your way around our store, you will see produce that is locally sourced, inspected daily, and a full line of organic products. Our Rooster Road Deli features salads that are made in-house daily along with Boar's Head meats and cheeses that are gluten and preservative free. We pride ourselves on bakery that is made from scratch in our Scratch Street Bakery. Only the best breads, desserts, and of course our famous donuts for our guests! We have over 100 years of meat cutting experience behind our Fresh Cuts counter in our Butcher's Boulevard department. Our meat is ground fresh daily and trimmed to perfection. Quality and service are at our foundation from the moment a guest walks in our door.
Our Crossroads Family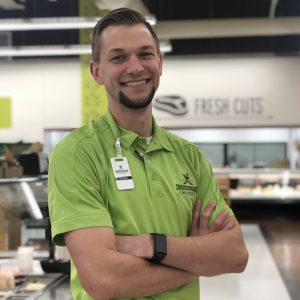 Bryan Edwards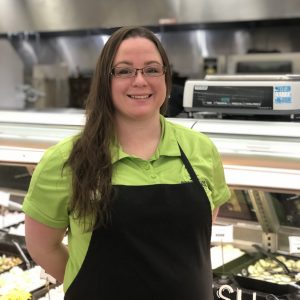 Amy Wendt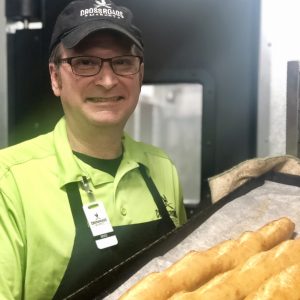 Mike Guzzo