Water Street
At Crossroads, we want to ensure you always have the best available. That's why we carry a wide variety of 90+ rated wines in our Water Street department. Choose from our many National, Regional and Local brands of wine and beer.  All of that, coupled with a full liquor assortment, we are sure to have everything you need.

Are We Missing Something?
We are happy to track down your favorite wine, liquor, or specialty beer.  Just submit a request and we will contact our vendors right away.
Why Crossroads Wine and Spirits?

Discounts
Did you know Crossroads offers wine discounts?  Buy 6 bottles and get 10% off.  All day, every day!  Grab one of our easy to carry six pack holders assist you while you do your shopping.

Convenience
There is no need to make multiple stops.  You can cross groceries and your wine and spirits needs off your list, all at Crossroads.  Needing a bar tender for your event?  We do that too!

Customizeable
Whether you are looking for a gift for someone or stocking your own bar, Crossroads can help customize your order or make suggestions.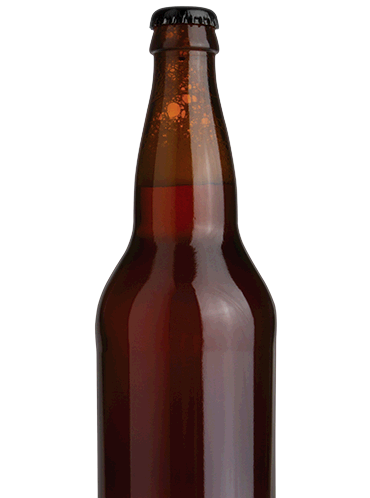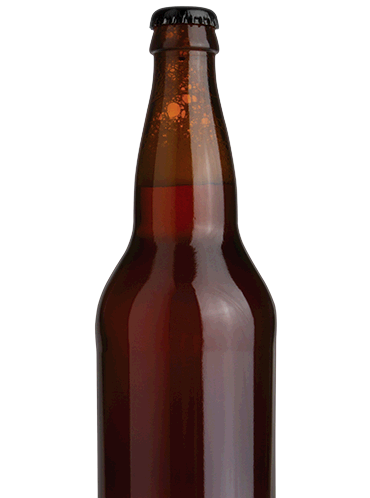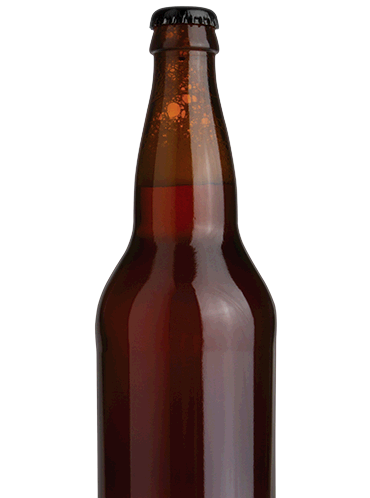 "Crossroads has everything I am looking for and if they don't have it, they are always happy to find it for me."
Ray T.
Via Email