Learn About Our Wholesale Opportunities
At Crossroads, we value our local partnerships.  Being in a small community, we know the importance of working together in order to grow and thrive.  Our wholesale opportunities allow all parties to do just that.  We pride ourselves on scratch made items crafted with quality products.  What can we whip up for you and your business?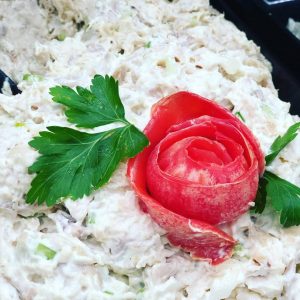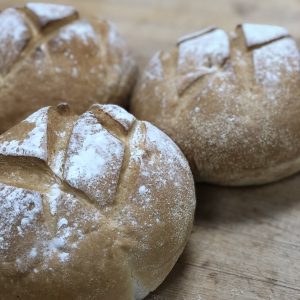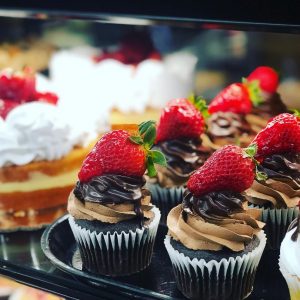 Interested in learning more about our wholesale opportunities?
Fill out our brief survey below and a member of our team will contact you to see how we can partner together.