For fresh, local produce…turn to us.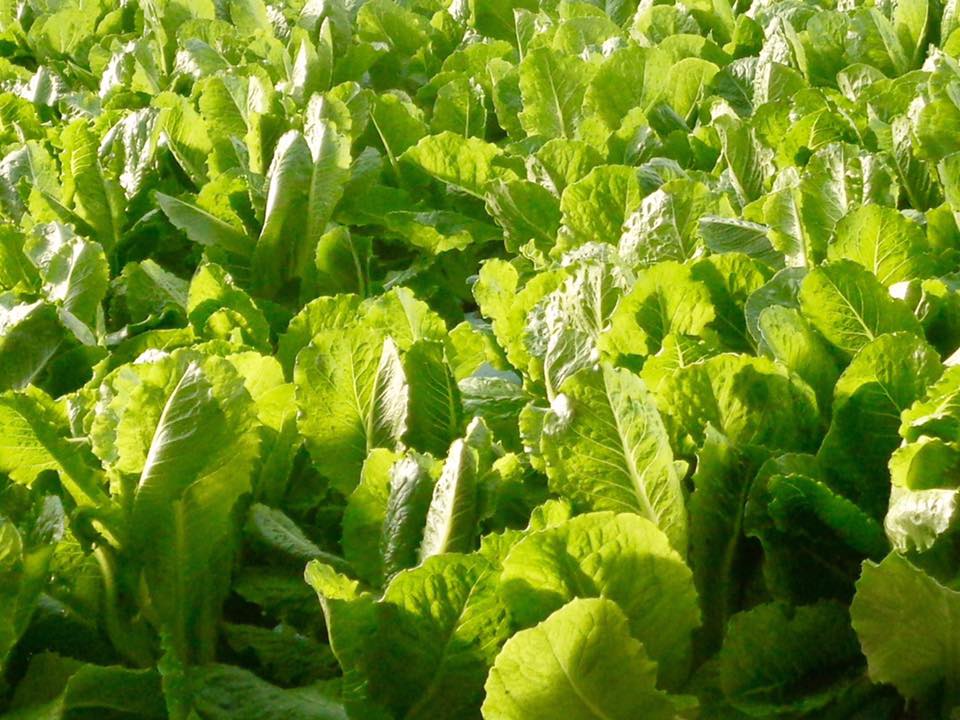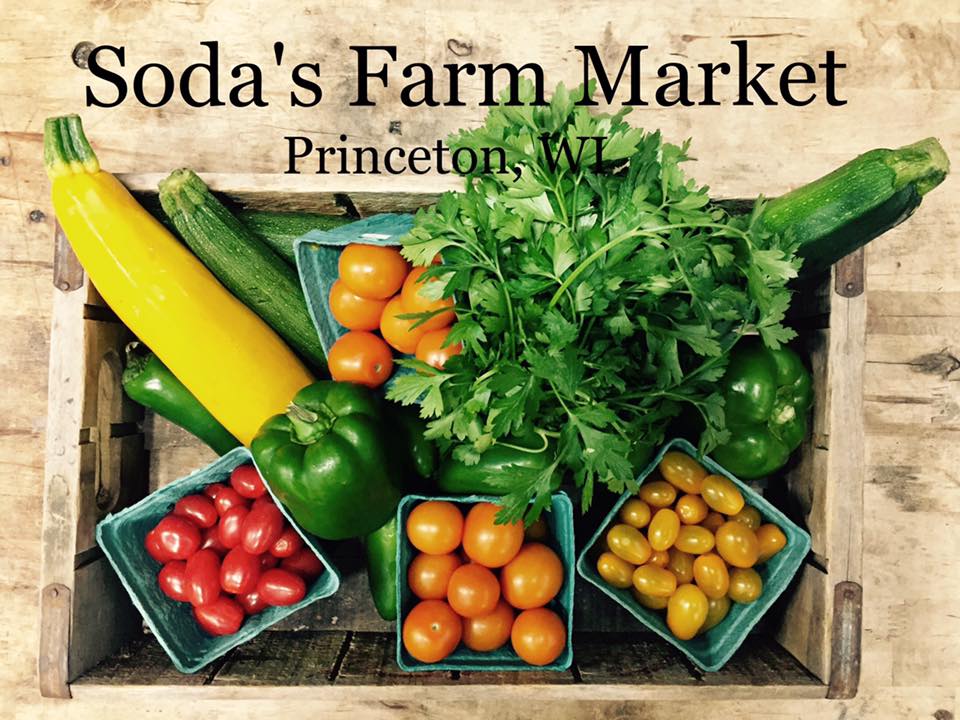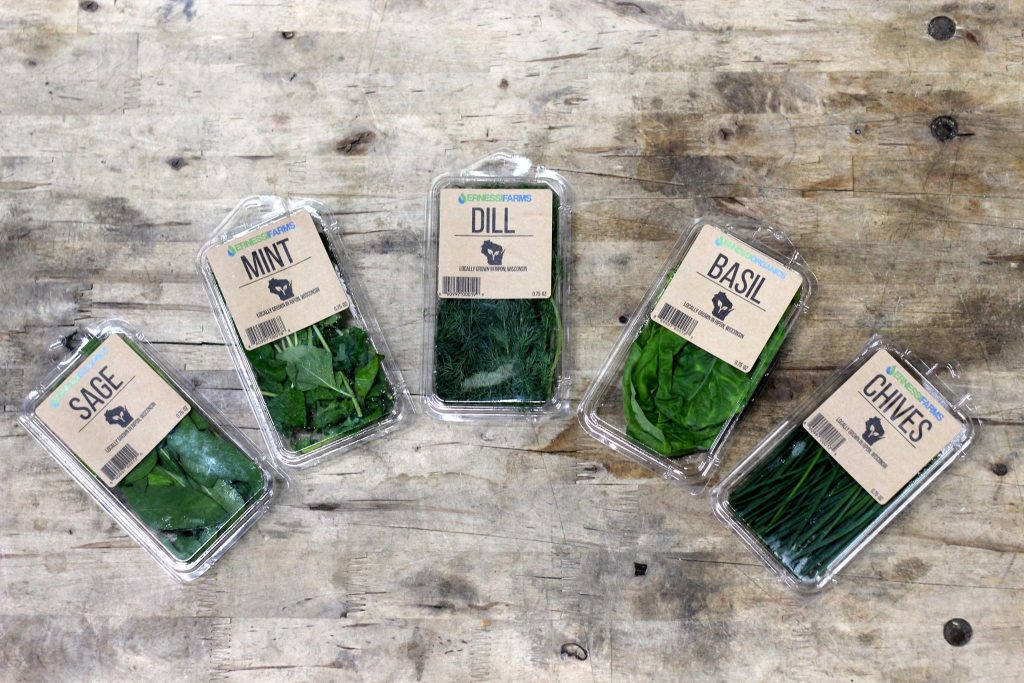 "I am committed to providing fresh produce and a positive atmosphere to our customers. If they are looking for something we don't have, I love being able to find that for them for their next visit." -Brooke
Brooke has been in the grocery and produce business for quite some time. Her passion comes from a shared interest of her and her husbands. He spent 32 years in the grocery business himself. He taught her all he knew about produce and she too felt drawn to it. She has been a part of the Crossroads family for four and a half years.
You can find Brooke along Farmers Market Way, our fresh produce department.  No doubt you'll miss her; she's always wearing the biggest smile and eager to help our guests.  The pride Brooke takes in her work is certainly a benefit to all of our guests.
Outside of work, Brooke enjoys working in her flower garden at her Ripon home and also spending time with her husband Brian and two children Alex and Emily.