For fresh meat of the highest quality...turn to us.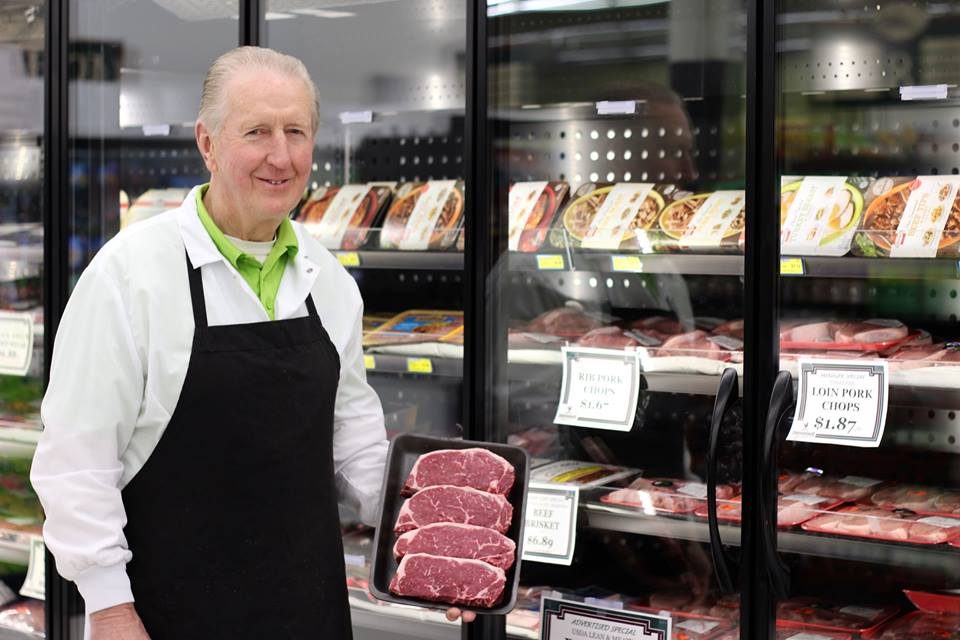 Head Butcher, Carl Tedness
Carl has an extensive background in the food and grocery industry. He started his career as a District Manager with National Foods in Illinois where he oversaw 17 stores, one of which he would eventually purchase. After 18 years of owning his store in Evanston, Illinois Carl and his wife Karen moved to Green Lake, WI. Carl has been part of the Green Lake community and the Crossroads team for 10 years. Outside of work, Carl enjoys sport fishing on Green Lake.
You can find Carl back in our meat department slicing up steaks or preparing his Signature Ground Chuck Patties. Be sure to stop in and tell him, hello. He will be sure to have a smile and a witty joke for you.
"I am committed to providing a quality product. We will stand behind everything we sell." -Carl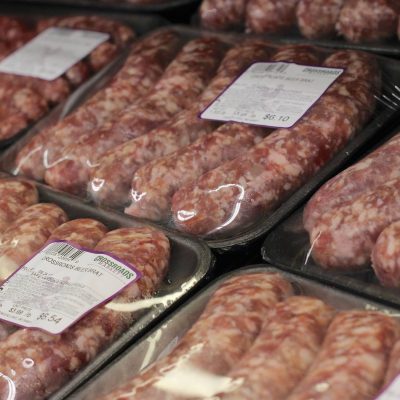 Jerry's Smokehouse and Venison Processing