Crossroads Drive Thru
Due to staffing shortages, the Drive-Thru is only open for order pick up's.
We would love to see you in the store!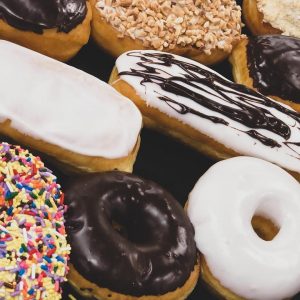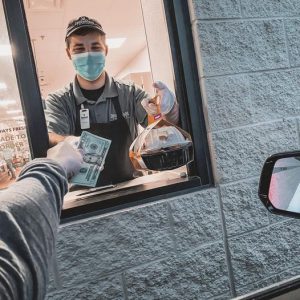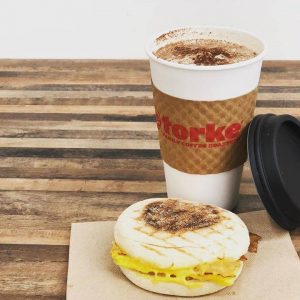 Drive-Thru Deli.  Drive-Thru Bakery.  Drive-Thru Café.
Crossroads is pleased to offer the convenience of a drive-thru for our guests.  In addition to a full café menu, you can also get any of our bakery or deli items at our drive-thru window.  Donuts, muffins, breads, deli salads, chicken… you name it! Call or text to place your order!
: 920.294.3340 (ask for the deli)
: 920.896.3218 (text away)