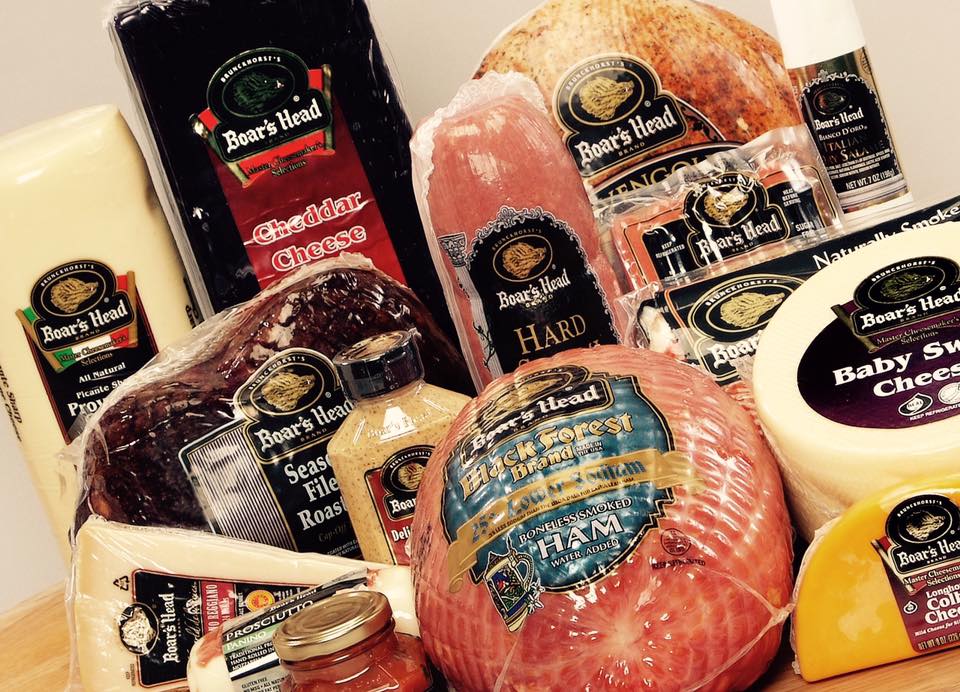 HOUSE-MADE Deli Items
No preservatives; ingredients you can trust.  
What's in YOUR deli?
Sub Sandwiches made FRESH Daily, located in Grab-n-Go Cooler
Broasted Chicken available Daily
Daily Lunch Specials
Monday
Hot Beef or Ham Sandwich w/Cheddar – $3.50
Tuesday
Chef's Choice
Wednesday
Pasta Day – $4.99
Thursday
4-piece Chicken Tender Meal – $5.99
Friday
2-piece Cod Meal – $6.99
Saturday
Rotisserie Chicken – $5.99
Sunday
BBQ Wings – $5.99/lb
Sub Sandwiches and Broasted Chicken Everyday!
Hand-breaded and made fresh when you order.  Crossroads' Rooster Road Deli has the BEST recipe for the freshest fish fry around.  Stop by every Friday and treat yourself to unexpected deliciousness!  Call ahead to place your order or shop for a few minutes while it's prepared.  Large orders welcome!